Administrative Professional's Day Gifts
Administrative Professional's Day is a great opportunity to show your appreciation for the hardworking and dedicated administrative professionals in your workplace. A thoughtful gift can go a long way in expressing your gratitude for their contributions. From personalized stationery to desk accessories, there are many gift ideas that will make your administrative professional feel valued and respected. If you're looking for the perfect Administrative Professional's Day gift, consider items that are both functional and stylish, such as a sleek planner or a stylish coffee mug. With the right gift, you can make your administrative professional's day and strengthen your working relationship for the long-term.
Don't see the perfect gift? Create a custom gift box here!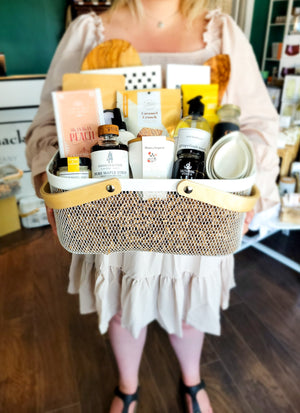 Bring your brand to life.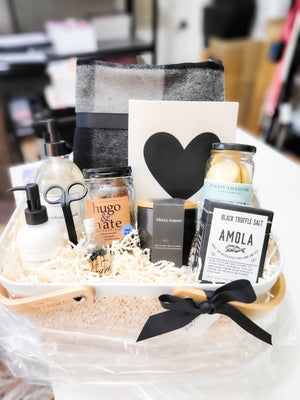 You dream it. We create it.
Ready to give gifts that represent your brand?