Gift Smack | Featured Gift Boxes | Amazing Canadian Gifts
Gift Smack offers a wide range of Featured Gift Boxes that include amazing Canadian gift items. Our gift boxes are constantly updated with new and unique gift items that are perfect for any occasion. Shop now and give the gift of Canadian goodness!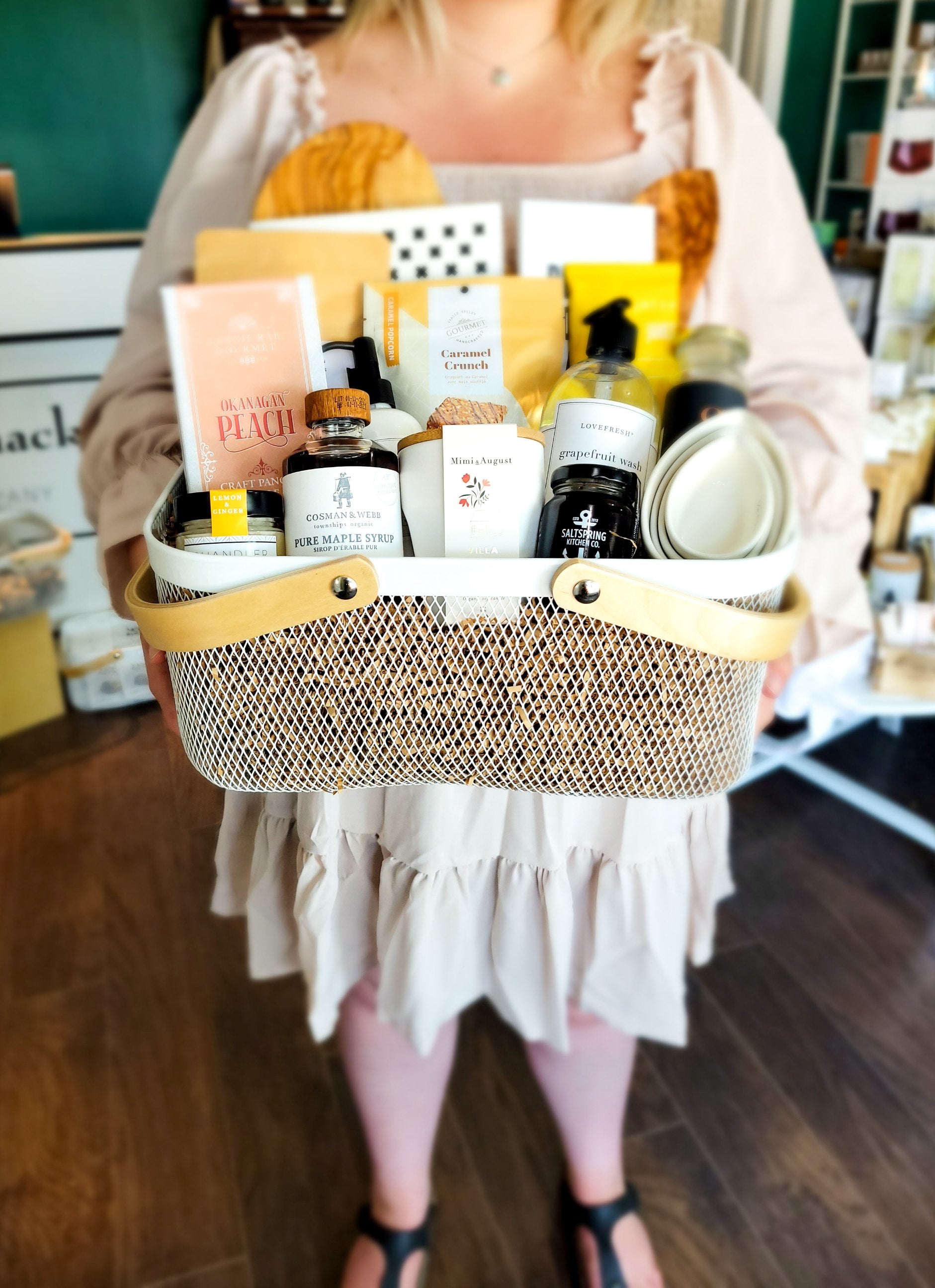 Bring your brand to life.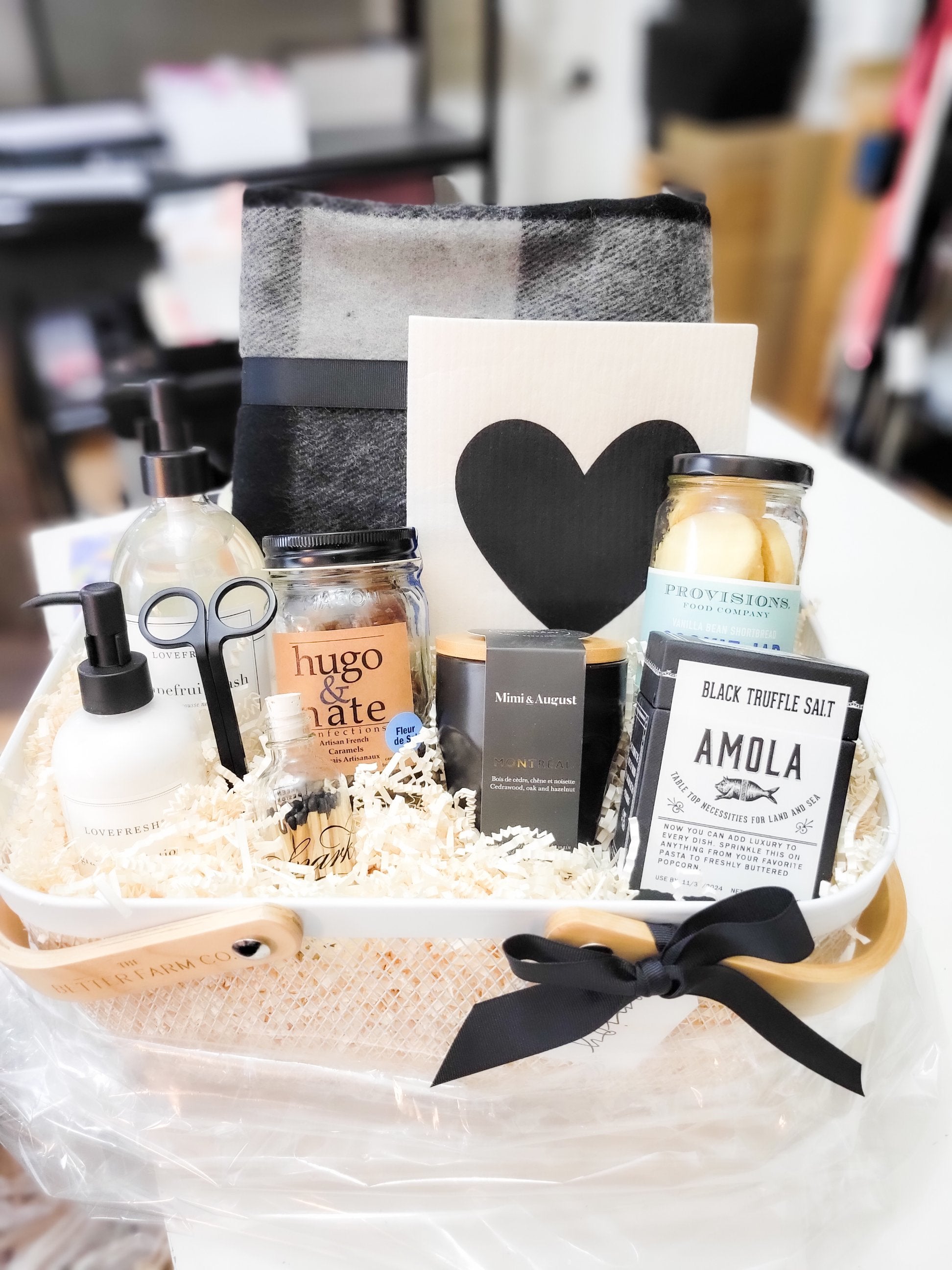 You dream it. We create it.
Ready to give gifts that represent your brand?