View our collection of unique and thoughtful items that people enjoy using! From therapy dough to credit card tools, we've sourced high quality gifts that people love to receive and make great gifts on their own or as part of a gift box.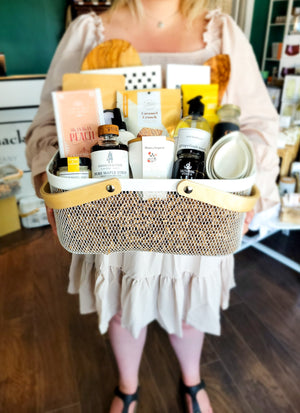 Bring your brand to life.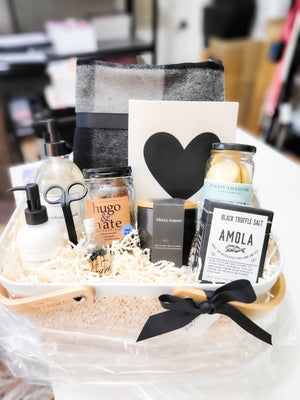 You dream it. We create it.
Ready to give gifts that represent your brand?