Books, Office & Stationary
Books, Office & Stationary 
Are you looking for a little something for a co-worker or maybe hoping to inspire a friend or employee? View our collection of books, office gifts and stationary. Who doesn't love the wonder of a new book or the blank slate of a fresh journal? Give the gift of possibilities full of wonder that is a new page in a journal.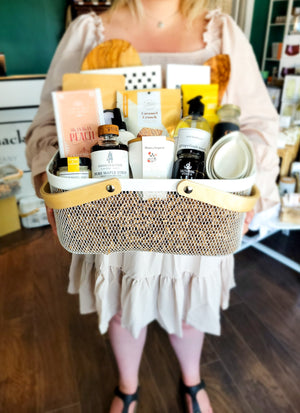 Bring your brand to life.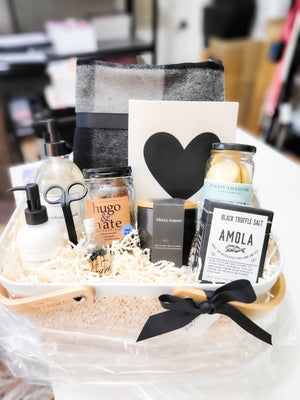 You dream it. We create it.
Ready to give gifts that represent your brand?