Coffee, Tea & Gourmet Treat Gift Boxes
Always the perfect gift! Our lineup of strong coffee, aromatic teas, food and gourmet treats make gifts the recipient will love! We scoured the country and the globe to bring you the very best!
Our beautifully curated gifts come in our signature packaging. Each of our gifts is hand-packed in a boutique box with tissue paper and premium fill that compliment the gift items creating a beautiful, luxurious gift opening experience. Your message is hand-written on our complimentary note cards and included inside the box.
Our gift items never include any billing, pricing or gift title information. Shipping: If your gift is being shipped, it is packed and protected in a shipping box so that your gift will arrive as beautiful as when it left our boutique.
Send the perfect gift today!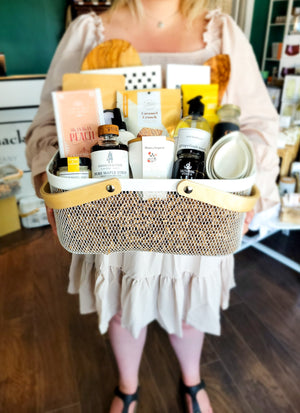 Bring your brand to life.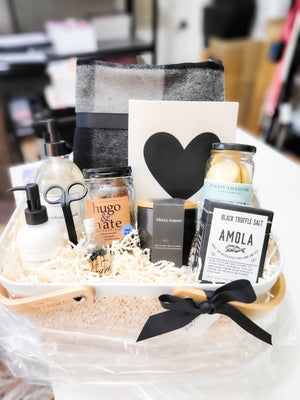 You dream it. We create it.
Ready to give gifts that represent your brand?