Welcome to our Home, Kitchen & Bar collection, featuring high-quality Canadian brands and a wide selection of items to elevate your home décor, cooking, and entertaining experiences. Our collection includes everything from cozy mugs and stylish tea towels to elegant barware and practical kitchen accessories. Our products are carefully selected for their quality craftsmanship and unique designs, ensuring that you'll find something special for yourself or as a gift for someone else. Whether you're looking to add a touch of warmth to your home or impress your guests with your culinary skills, our Home, Kitchen & Bar collection has something for you. 
Looking for ideas? Check out our curated selection of Housewarming Gifts.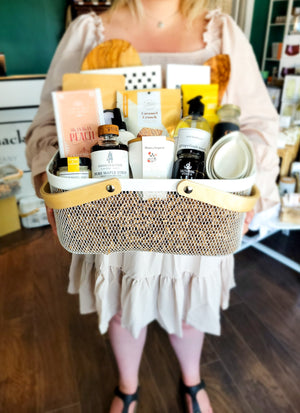 Bring your brand to life.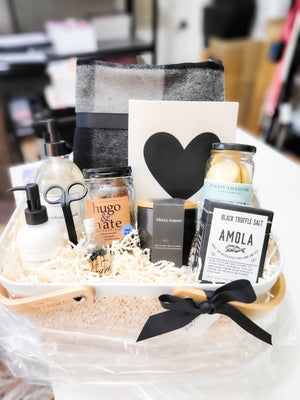 You dream it. We create it.
Ready to give gifts that represent your brand?