Do you have a friend that is newly engaged? Send a congrats gift to celebrate the occasion!
Are you a bride that recently said yes and now you are ready to pop the question to your bridesmaids of MOH? Send a custom designed gift or design your own!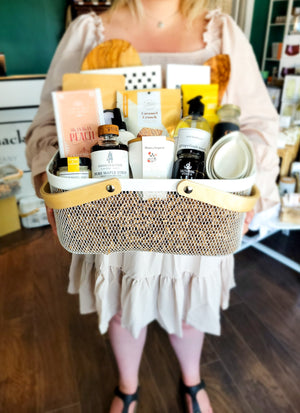 Bring your brand to life.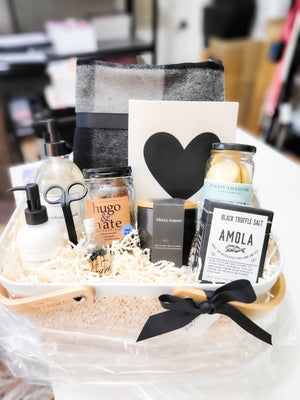 You dream it. We create it.
Ready to give gifts that represent your brand?