Nurses Appreciation Week May 8-14
Looking for the perfect way to show appreciation for the nurses in your life? Gift Smack offers a wide range of carefully curated gifts for nurses, just in time for Nurse Appreciation Week. Our collection includes everything from delicious treats and soothing spa items to practical accessories and keepsakes, all designed to show your gratitude and admiration for the hardworking nurses in Alberta. With our expertly crafted gift baskets, you can be sure that your gift will be beautifully presented and ready to impress. Browse our collection today and discover the perfect gift to say "thank you" to the nurses who make a difference every day. Give the gift of appreciation with GiftSmack's collection of gifts for nurses in Alberta.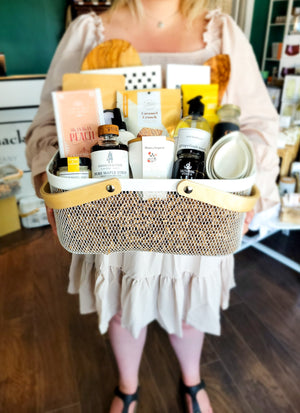 Bring your brand to life.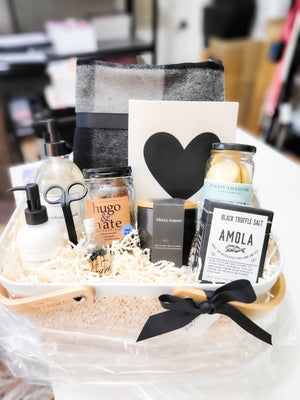 You dream it. We create it.
Ready to give gifts that represent your brand?