Outside The Box - Shop Products
Shop our individual products without the box! 
Welcome to GiftSmack.ca, your one-stop-shop for unique and thoughtful gifts that are perfect for any occasion. We've sourced amazing products that people love to give in our gift boxes, and now you can treat yourself to those same high-quality products. Our extensive selection includes something for everyone, from artisanal snacks and gourmet treats to stylish home décor and fun accessories. We're proud to offer Canadian-made products that are both high-quality and unique, making it easy to find the perfect gift for your loved ones or yourself.
Looking for a gift? See our curated, ready-to-ship gifts or create your own gift using our Design a Gift Feature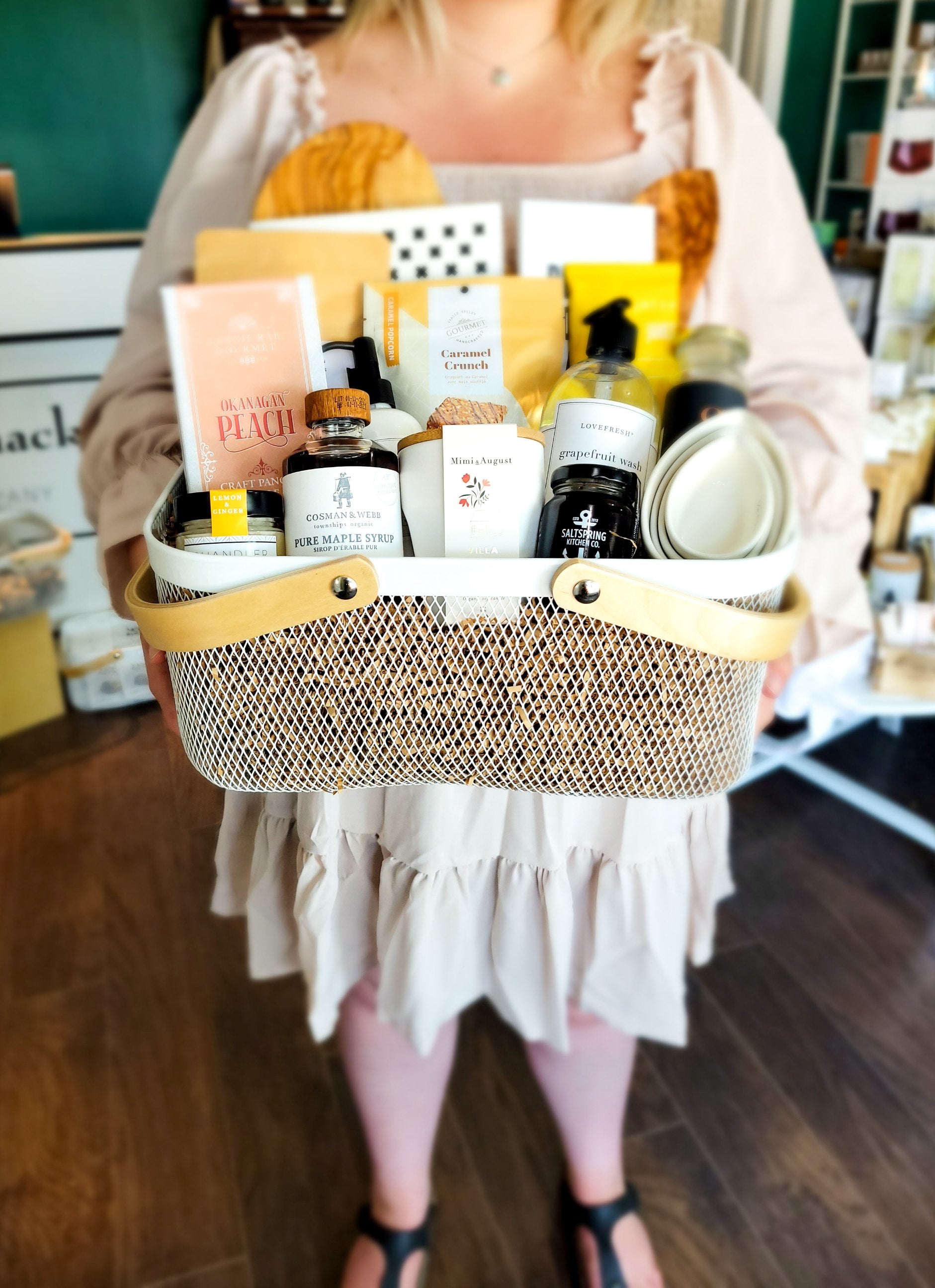 Bring your brand to life.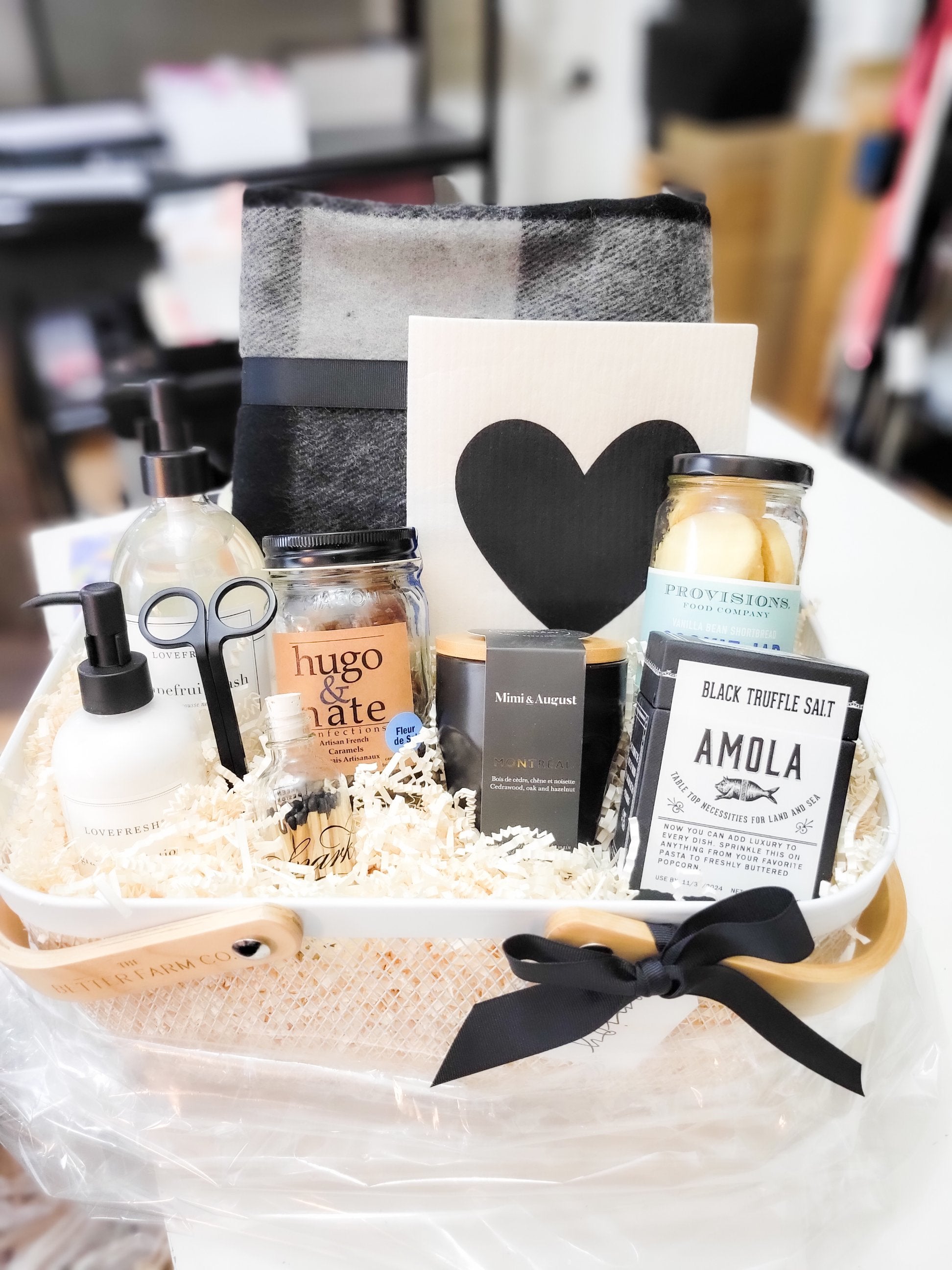 You dream it. We create it.
Ready to give gifts that represent your brand?